BE TRUE
With ourselves, our audience, our partners and our collaborators.
TELL POWERFUL STORIES
Who we are is based on a set of stories we tell ourselves. If we can tap into those stories, we can change the world.
PUSH COGNITION
Give birth to new thinking.
We are a creative family whose passion is to tell human stories through the medium of picture and sound.
At the center of our work lies our belief in humanity, and the capacity to heal through powerful storytelling.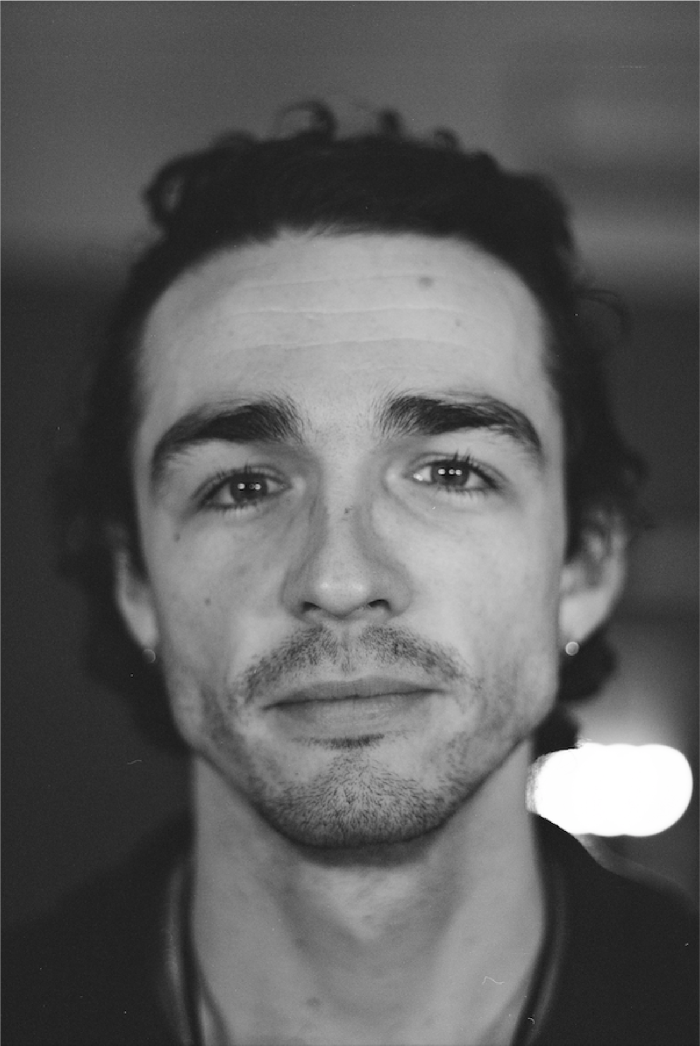 MARK LOGAN
– Co Founder and Director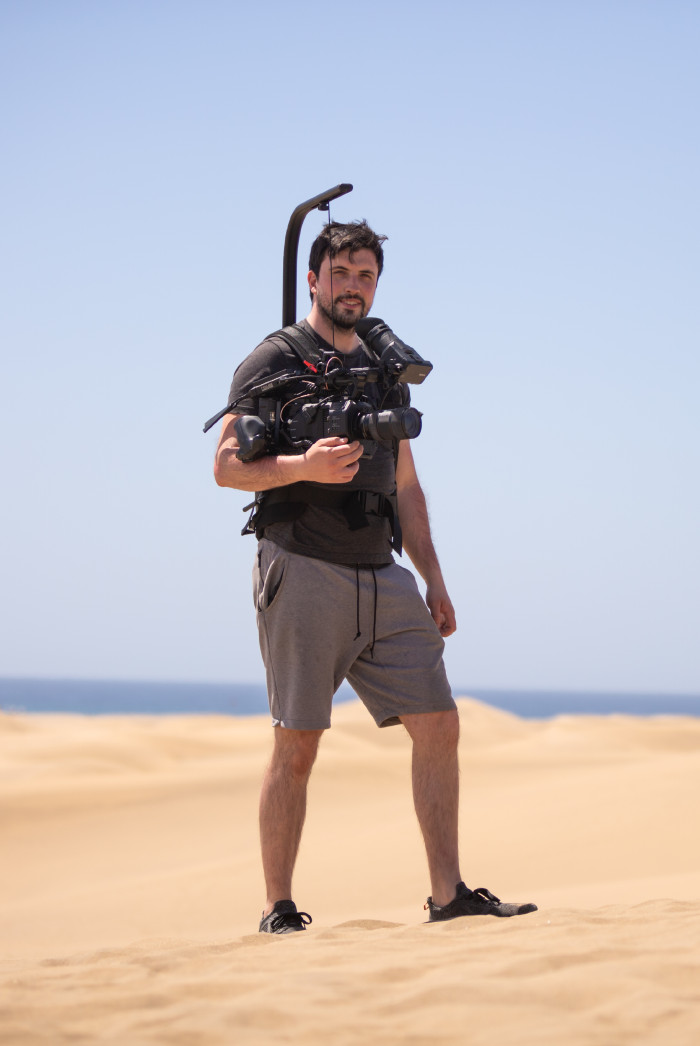 KENNETH ADAMS
– Co Founder and Director of Photography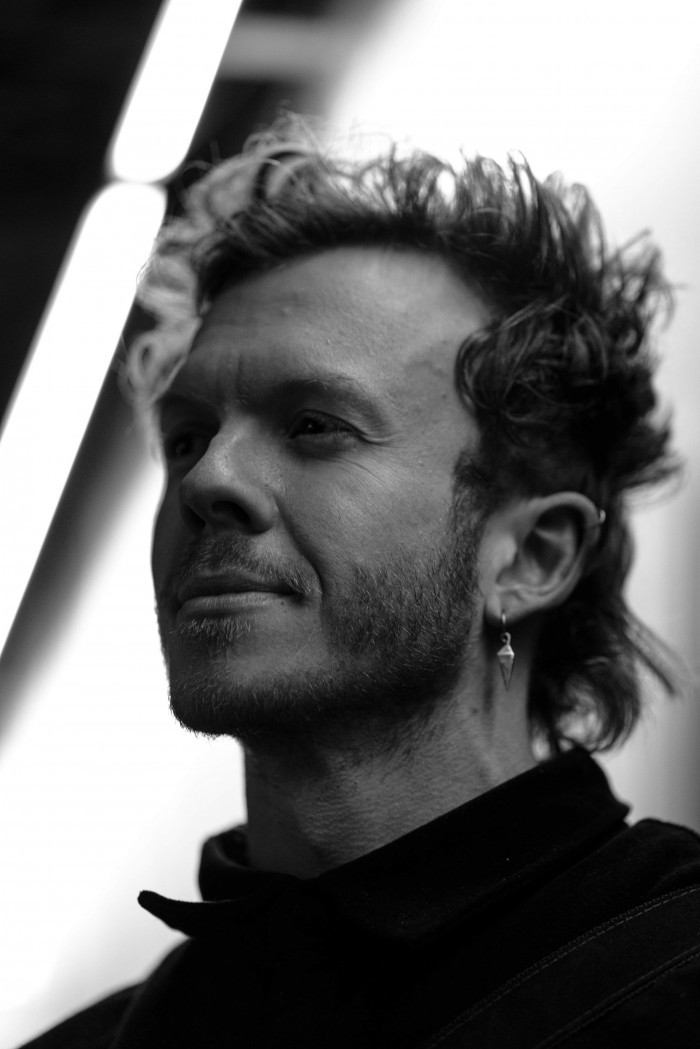 GREG PURCELL
– Director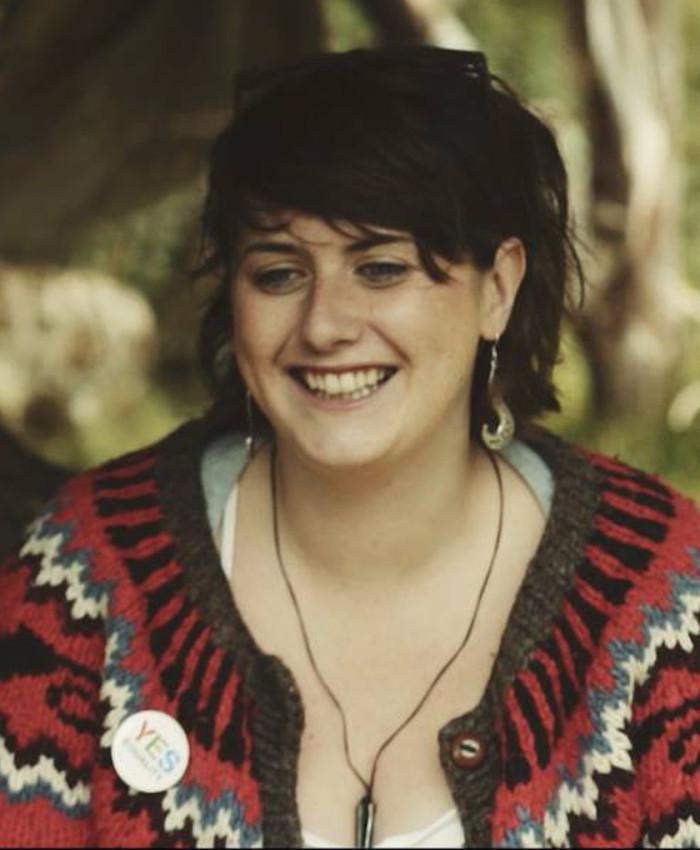 BETTINE MCMAHON
– Creative Production Director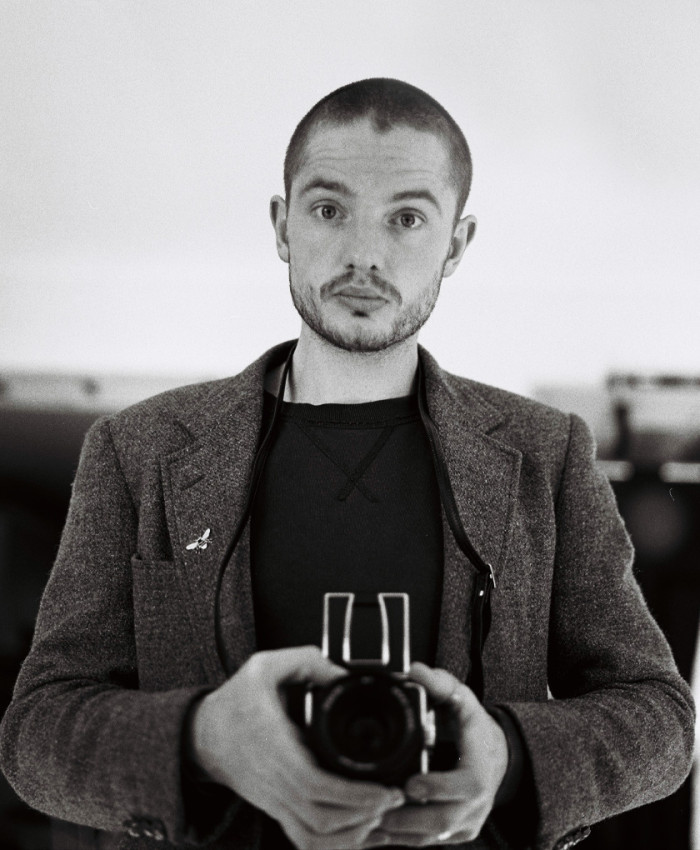 CÉIN O'BRIEN
– Videographer & Editor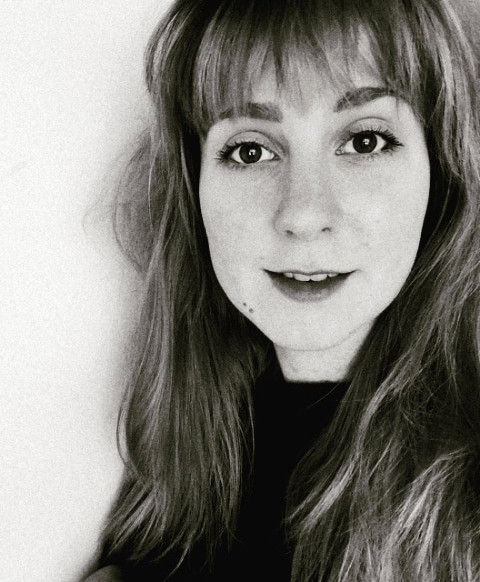 AGATA PRZYGODZKA
– SENIOR EDITOR
Clients
Audi, All Together Now, Bulmers, Bulleit Bourbon, Carlsberg, TG4, DCU, Dublin City Council, Flyefit, RedBull, Guinness, Heineken, Lifestyle Sports, Microsoft, NUI Maynooth, Red Bull, SUBSET, UpSpace, World Class, Boots, Indeed, Jigsaw, The National Lottery, Sony Music, Universal Music, Rubyworks, FUEL, Modern Green, Lagunitas & Others
Solutions
Client Services
Creative Direction
Ideation
Storyboarding
Pre Production
Videography
Photography
Audio Recording
Studio Recording
Post Production
Colour Grading
Animation
Motion Graphics
VFX
Sound Mixing
Voice Over
Soundtracking
Event Production
Contact
CLTV
1 The Grainstore
Distillery Lofts
Distillery Road
D03 CK31
+353 (0) 87 628 2491